Products
We augment your existing data using our AI and data expertise to help you inform your strategy and tell your story.
Team
Profound Impact is a female-founded Canadian company with an experienced team of experts in marketing, data analytics, SaaS product development and commercialization.
We are on a mission to connect great people to do great things.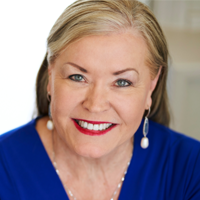 Sherry
Shannon-Vanstone
Chief Executive Officer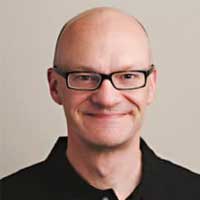 Brian Romansky
Chief Strategic Officer
Kasia Malz
Chief Financial Officer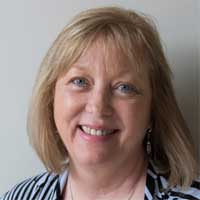 Lisa Starbuck
IT & Marketing Director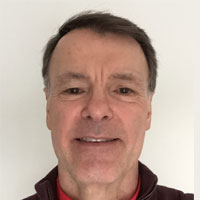 Karl Burger
Sales Director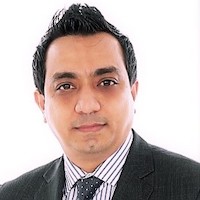 Sohail Ramzan
Technical Program Manager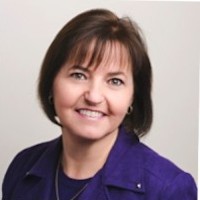 Sherryl Petricevic
Business Development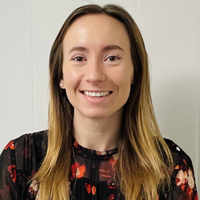 Jennifer Petricevic
Project Manager &
Research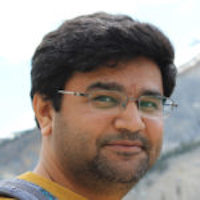 Anish Darji
AWS Developer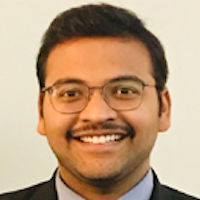 Sai Thota
Full Stack Developer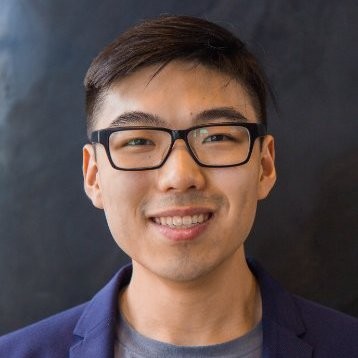 Joseph Lai
Full Stack Developer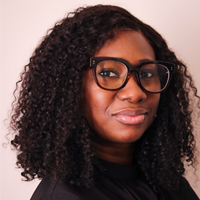 Opeoluwa
Okonkwo
Data Analyst
Renata Rusiniak
Social Impact &
Communications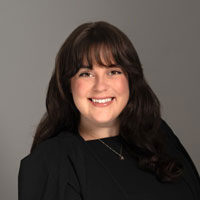 Madlyn Jacobi
Corporate Assistant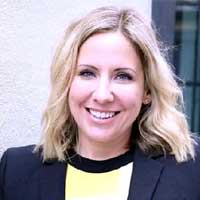 Jacqueline Watty
Business Development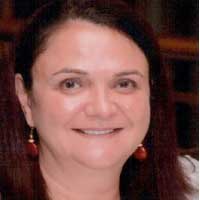 Adele Newton
Communications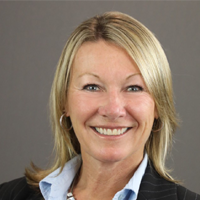 Jane Klugman
Business Development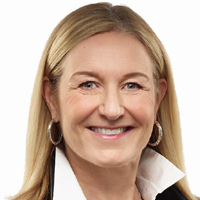 Deborah Rosati
Board Chair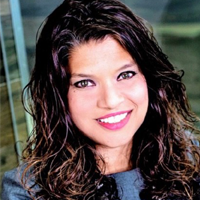 Sharon Castelino
Board Member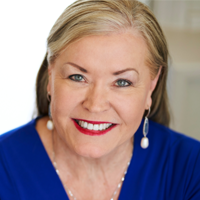 Sherry
Shannon-Vanstone
Board Member
We are members of the following organizations
Contact Us
Profound Impact
While we are headquartered in Canada, we have embraced the future of work and our team members reside in Canada and the USA in locations including the Toronto-Waterloo Corridor, Calgary, Connecticut, Tennessee and Seattle.
---
Newsletter
Get monthly updates on people who are making an impact and other interesting stories from the Profound Impact community!